the fiRst iranian low cost airline
Air1Air is the first Iranian Low-Cost Airline. We, at Air1 give the highest priority to our customers' benefit and we believe our profit is dependent upon the customer's ultimate satisfaction.
We at Air1Air see it as our duty to establish a new Airline Service which provides maximum safety, dependability and professionalism to meet our customers' satisfaction for both their business and leisure travel needs.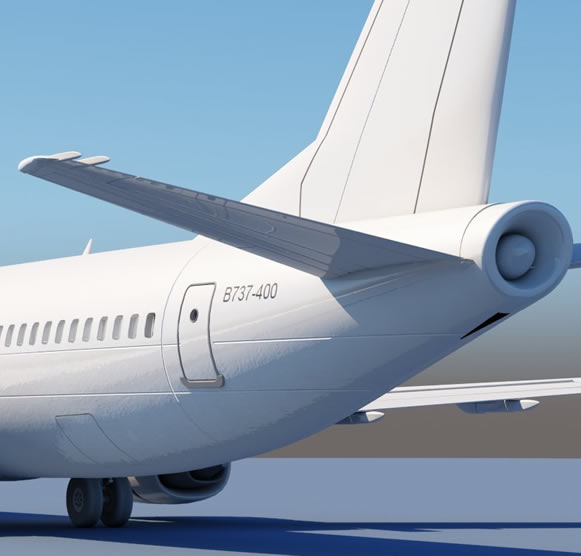 Some of the principles on  Low-Cost Airline or Low-Cost Carrier (LCC) model are as per the following: 
• Strictly managing unnecessary costs 
• Optimizing the utilization of existing equipment and facilities, such as by using only one      type of aircraft to decrease maintenance and pilot certification costs
• Becoming one of the Leaders in a carefully selected number of destinations
In order to share your ideas and suggestions with us or ask any question, please fill out this form or contact us by using our contact information