the fiRst iranian low cost airline
In our airline the highest priority is given to the customer's benefit. We believe our profit is dependent on the customer's benefit and ultimate satisfaction.
Air1Air is the first Iranian Low Cost airline. The Low Cost Airline or Low Cost Carrier (LCC) model is based on the principle of strictly managing unnecessary costs and optimizing the utilization of existing equipment and facilities (for example, by using only one type of aircraft and becoming a leader in only a selected number of destinations), in order to minimize the airline's unit-cost and, as a result passing the savings to the passenger and charging them the least possible fares.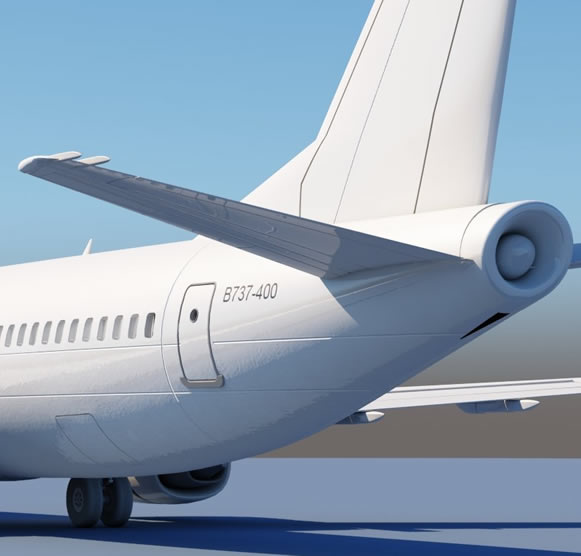 The Low cost airline concept began in America with Southwest Airlines in Dallas, Texas. The original South West low cost model consisted of the following :
Fares : Unrestricted and low price
Network : Point to point high frequency routes
Distribution : Travel agents and call centers, no tickets
Airport : Secondary airports with short turnaround times
Fleet: High utilization, same type of aircraft across the fleet
In order to share your ideas and suggestions with us or ask any question, please fill out this form or contact us by using our contact information